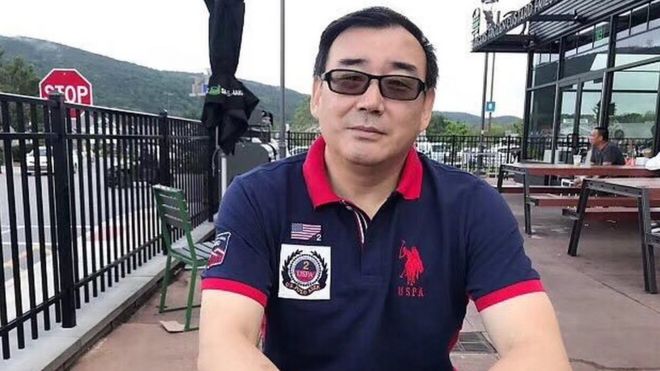 Here is the direct link for the story on BBC.
https://www.bbc.com/news/world-australia-49479020
It takes something like this to remind me just how much easier we have it here in America to speak our mind and share information.  We don't have to agree with one another, but each of us must be able to share our voice.