KMGN: This is always good to know. Hope you can put this to use.
UNlimiters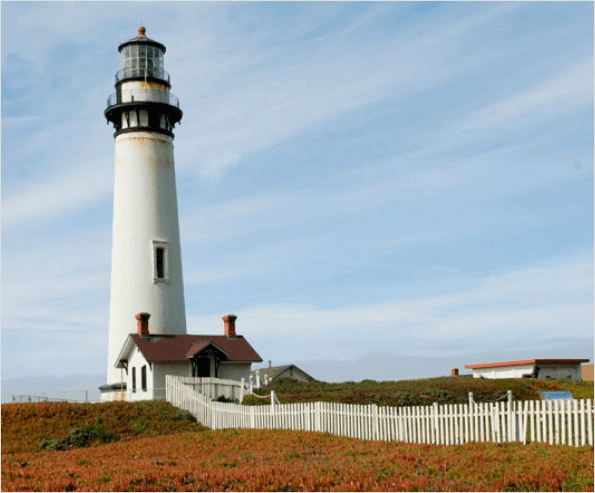 If you're the kind of traveler that likes to save money whenever possible who also doesn't mind forgoing a bit of privacy – maybe you even love making new friends – then a hostel may be right up your alley, even as a wheelchair-user.
The good news is that thousands of accessible hostels exist all around the world. While it's great so many are out there, not all of them are something to write home about. Many are barely accessible and are in some pretty blah locations.
There are however some amazing wheelchair accessible hostels located in an outstanding locations. These hostels give you the best of both worlds – frugality and accessibility to a great location – so you can visit where you want without fear of going broke by the end of your trip. Now that's my kind of vacation.
Read on seven accessible hostels found in some…
View original post 939 more words